Reception
All EUVIP participants are invited to attend the reception at Innlandet Science Centre, Gjøvik.
The science centre is situated in the city centre of Gjøvik
Location: Innlandet Science Centre (Vitensenteret Innlandet)
Address: Brennerigata 1, 2815 Gjøvik.
Contact: Faouzi Alaya Cheikh.
Price: Free for all registered attendees.
Date: Tuesday, 12th September.
Time: 4.30 p.m.
Note: If you have any dietary restrictions, please contact the General Chair Faouzi Alaya Cheikh.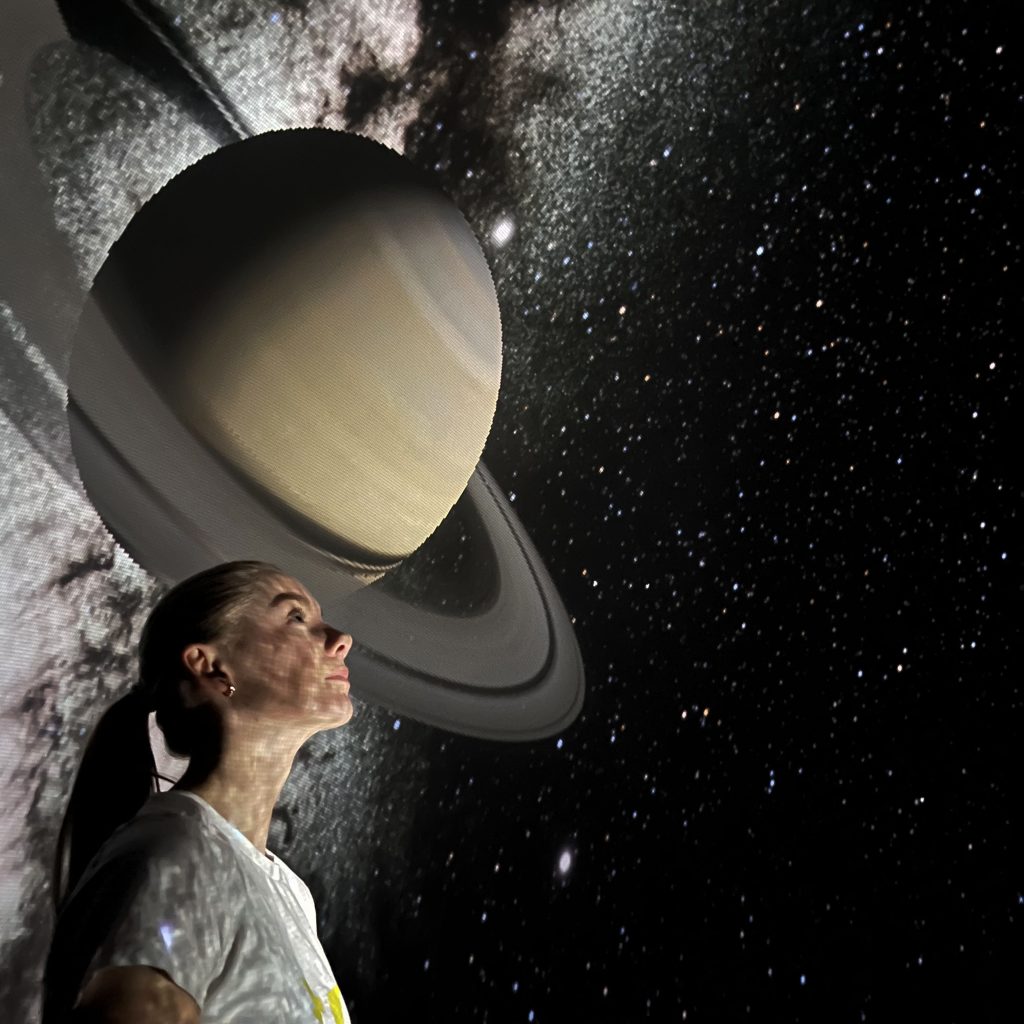 Image: Planetarium at the Science Centre (Cred: Vitensenteret Innlandet)
Programme
17.00-17.45 Finger food and drinks
17.45-18.30 Event
18.30-19.15 Event
19.15-20.00 Event
The participants will be divided into three groups and take part in the following events:
– Planetarium a guided tour in space
– Paper rocket activities
– "Eggsperiments", a fun challenge to save an egg!